NEWS & PROJECT UPDATES
We love sharing info on our recently completed job, and upcoming projects.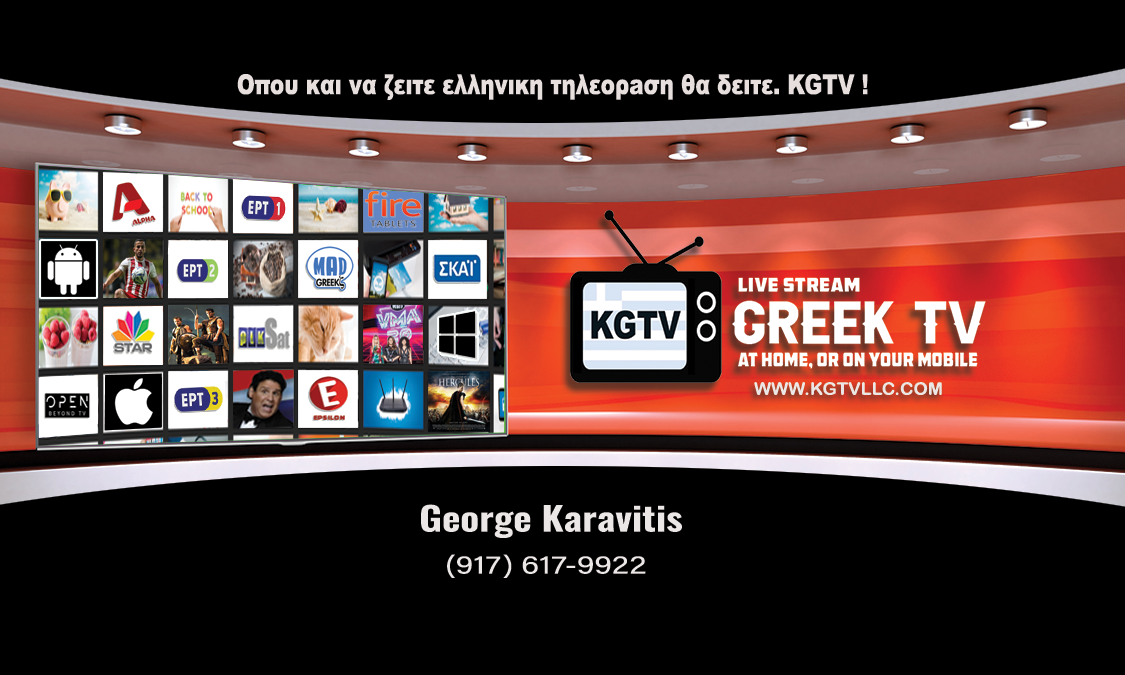 KGTV Business Cards
Project Completion: Saturday, August 2nd 2021
Finally finished the KGTV business after a delay, pretty happy with the outcome. Now off to print they go, as the company has thier own printing service.  This complete the KGTV project for now, it was a simple graphic project, that will continue to grow as time passes.  We took advantage of the down time to add another graphic station to our design area. The client liked our banner so much, that we let them use it for their card. 
Designed by George Mercad0 / Graphicola Studio
GUERRILLA GROWERZ
Project Completion: Saturday, July 24th 2021
Just finished designing the Guerrilla Growerz logo, and I will say that we are extremely proud of how it came out. Big Thanks to Chris Self for blessing us with the project. We wish you great fortune and happiness on this amazing future endeveour. It was truly a fun project, and we are so happy that our client is extremely happy with the outcome.
Designed by George Mercad0 / Graphicola Studio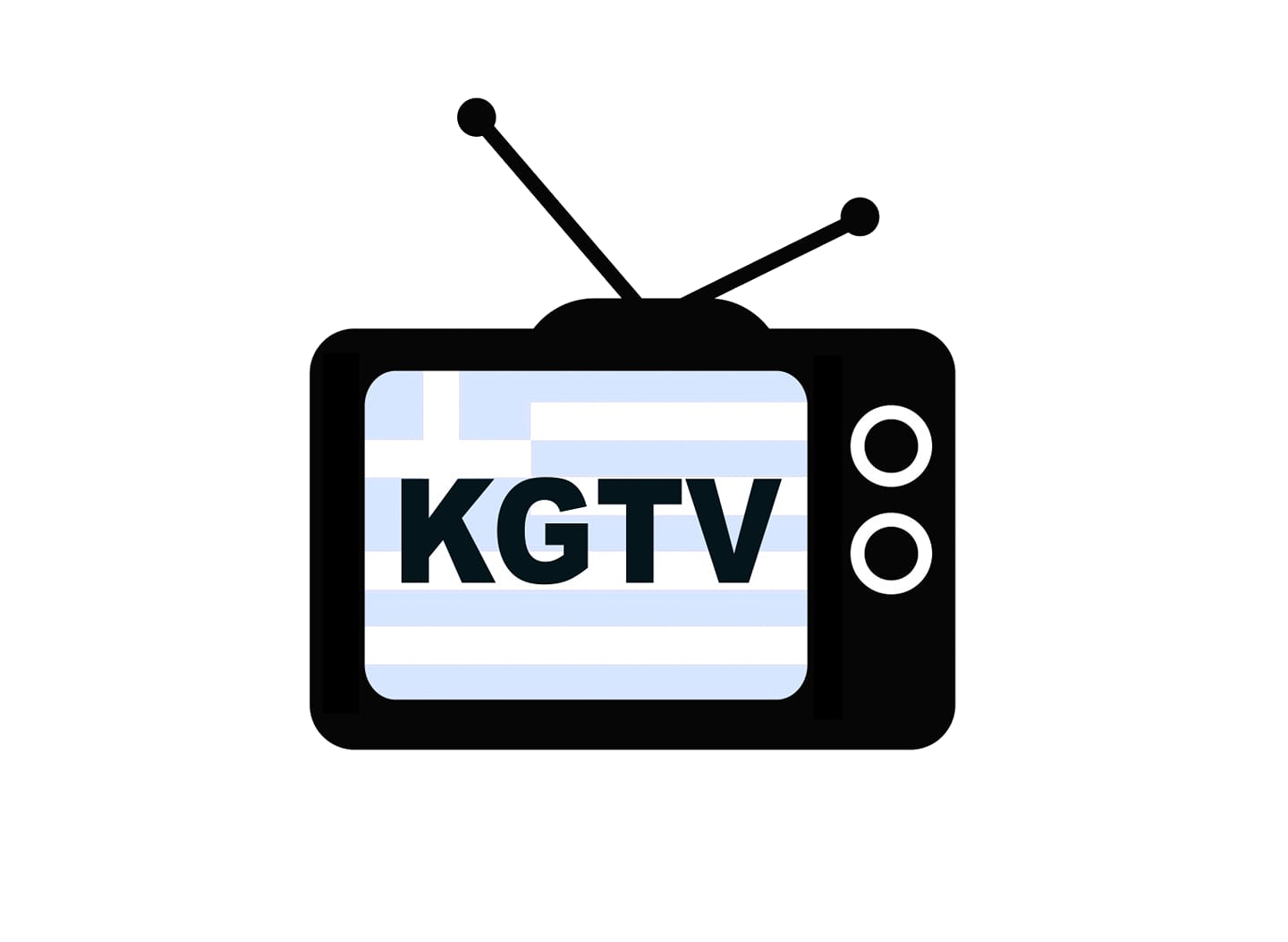 KGTV
Project Completion: Friday, July 23th 2021
Putting the finishing touches on the KGTV website. This was an economical website package wich still deliver quality and professionalism. We are now working on their business cards before we wrap up this stage of the project. It was really a cool project, and I wish them lots of luck with it.
Designed by George Mercad0 / Graphicola Studio