BRANDING
Complete branding packages consisting of logo creation, web/graphic design, social media integration, and promotional items available.
CUSTOM LOGOS
Custom created original logo for your brand, business, product, or social media pages. We make it pop!
WEBDESIGN
Having an online presence is truly important for your online presence. You deserve a quality design that you can manage from home.
GRAPHIC DESIGN
Whether you need business cards, flyers, brochures, pamphlets, or a specific design for your company's need. We got you covered. 
Established as Immortal Shades Studios, the Graphicola team has been actively designing since 1998. It has been a journey that truly helped shape our lives, our love for designing, and our ability to work with others. Since the very first day we opened our doors to the public, the journey has been an emotional ride,
A ride that has opened roads of opportunity to us with new friendships, relationships, and experiences. The clients, companies, and individuals we have worked with over the decades have been beyond amazing. We are humbly blessed by the love, support, trust, and creative freedom bestowed unto us. Even though we are a small husband and wife team, our years of experience makes us for our size. It allows us to focus on each project individually, thus getting our full attention as they deserve. 
At Graphicola we are a family first and a business second. Thank you for your time in viewing our website, we hope to do business with you all.
With all our hearts, our family thanks you.
– George & Margeaux Mercado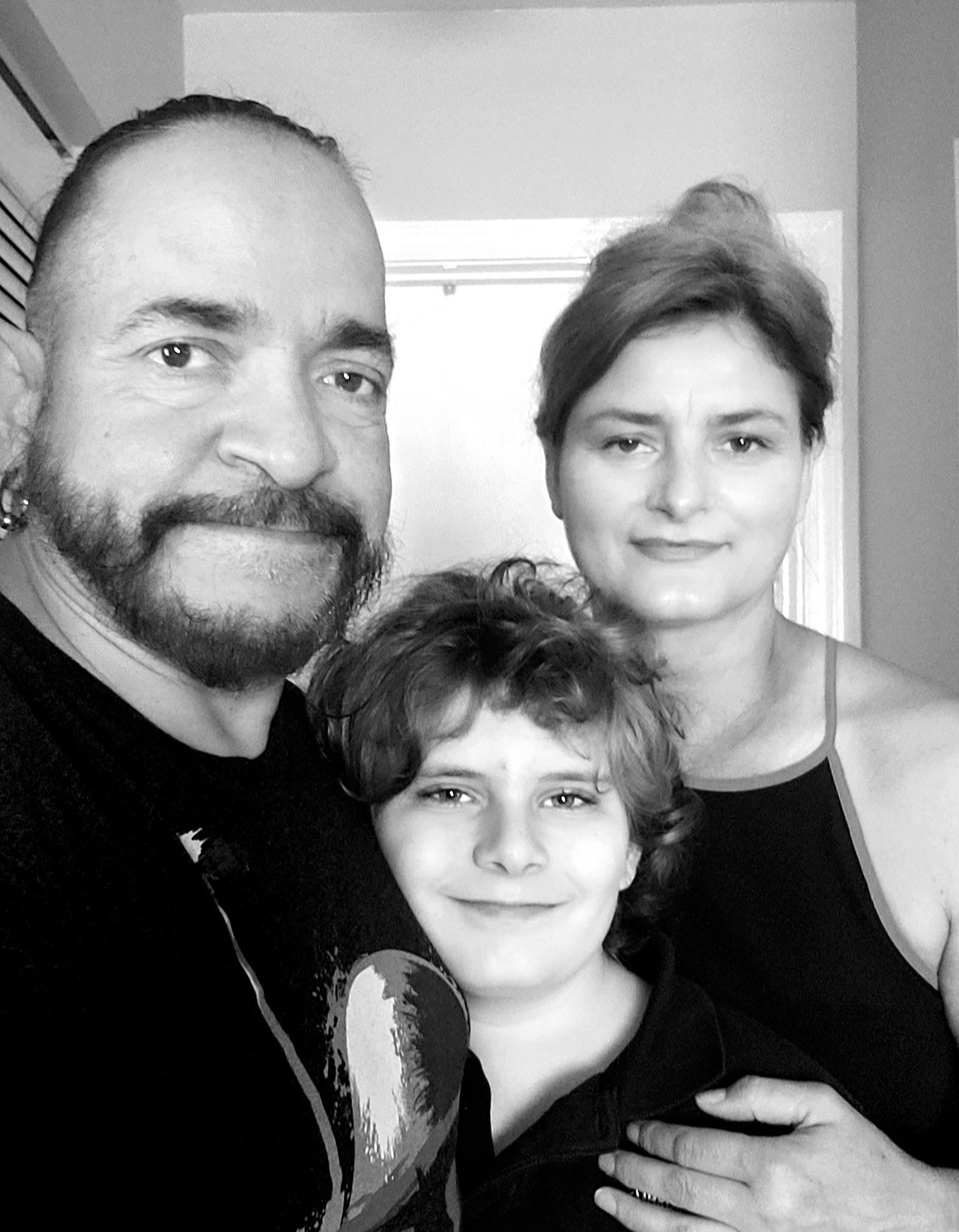 Contact:
GEORGE MERCADO
(954) 338-8300
PaymentS accepted
Zelle, Paypal, Cashapp, Cash, Credit Cards,
Corporate Checks, Barter for Vintage Signs