BRANDING
Complete branding packages consisting of logo creation, web/graphic design, social media integration, and promotional items available.
CONSULTATION
Consultation meetings will help your company grow and will shed light on what needs to be done or improved on.
CUSTOM LOGOS
Custom created original logo for your brand, business, product, or social media pages. We make it pop!
RESPONSIVE
We love designing sites that simply slow flow from one step to the next, and that can be viewed on an array of platforms.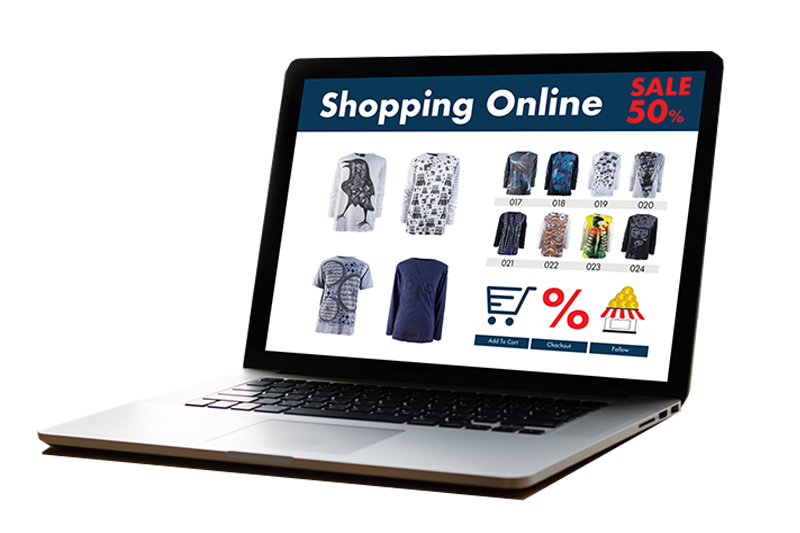 WEB DESIGN
Having an online presence is truly important for your online presence. You deserve a quality design that you can manage from home.
MAINTENANCE
Website maintenance assures that your domain is secured and that all the plugins and modules are up to date.
GRAPHIC DESIGN
Whether you need business cards, flyers, brochures, pamphlets, or a specific design for your company's need. We got you covered.
CONTENT CREATION
We will create robust beautiful content that pays homage to your business, we believe that first impressions matter in business.
 ESTABLISHED DESIGNERS
With over 25 years of experience in the art world, our designers strive to make your vision a reality. As business owners and brand creators ourselves, we understand the importance of a client's project. Thus is why we focus our time, priority, and attention exclusively to our client's project.  Our team may be small, yet it prioritizes itself on quality and professionalism, on making dreams come true and helping our clients vision become a reality.
Designing since 1998
Founded as Immortal Shades Studios in 1998, the Graphicola team has been actively designing ever since. It has been a journey that truly helped shape our lives, our love for designing, and our ability to work with others. Since the very first day we shared our talents with the public, the journey has been an emotional ride.
A ride that has opened many roads of opportunity for us.  One that blessed us with new friendships, relationships, and experiences. The clients, companies, and individuals we have worked with over the decades have been beyond amazing. Their love, support, trust, and creative freedom enriched us spiritually as if the heavens itself delivered them unto us.  This is why we focus all our energy on the task at hand because we believe that when great people come together, dreams can come true.
Thank you for your time in viewing our website, we hope to do business with you all.
With all our hearts, our family thanks you.
– The Mercado Family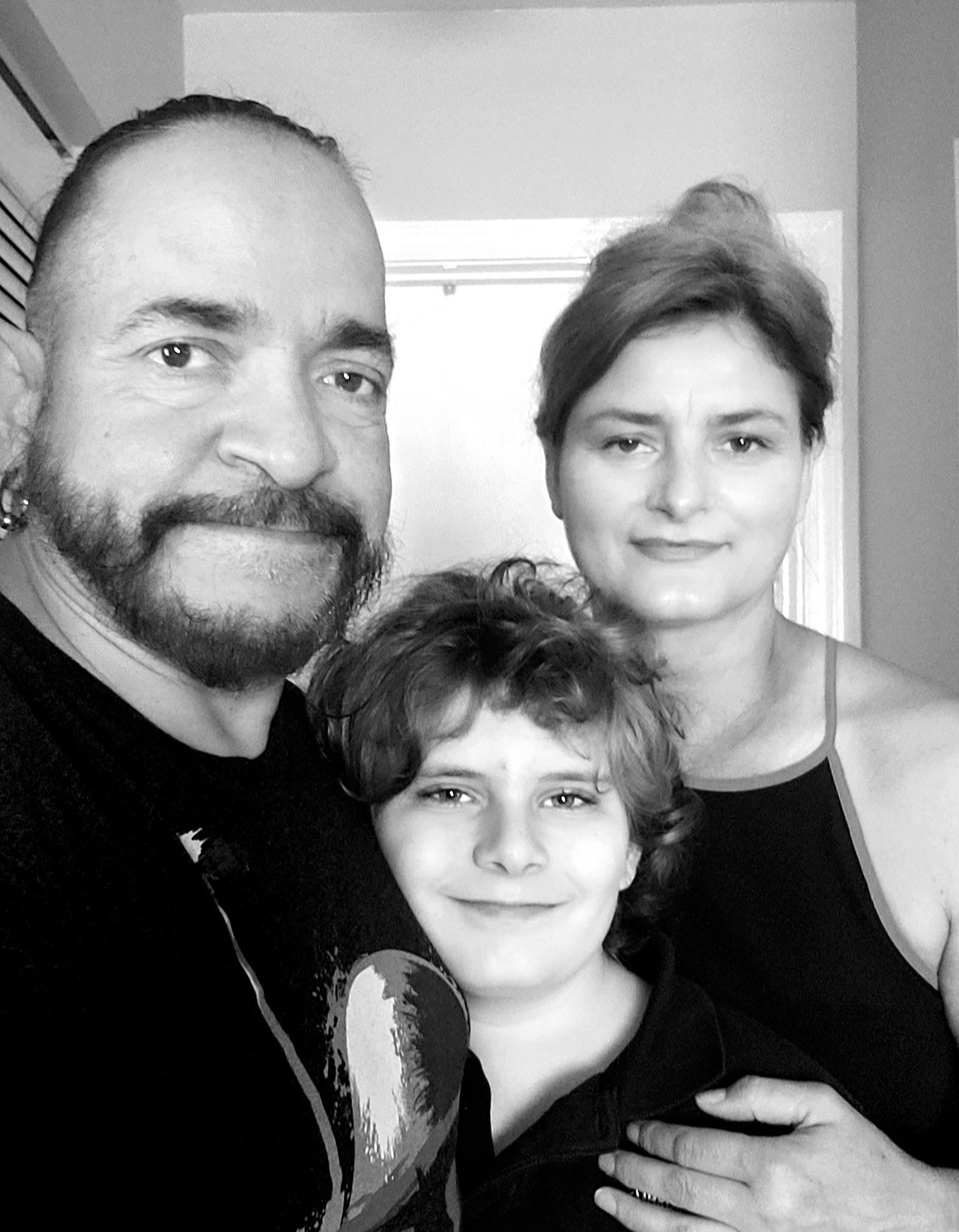 Contact:
GEORGE MERCADO
(954) 338-8300
by appointment only!
Operating Hours
Monday-Friday:  9am – 6pm
PaymentS accepted
Zelle, Paypal, Cashapp, Cash, Credit Cards,
Corporate Checks, Barter for Vintage Signs