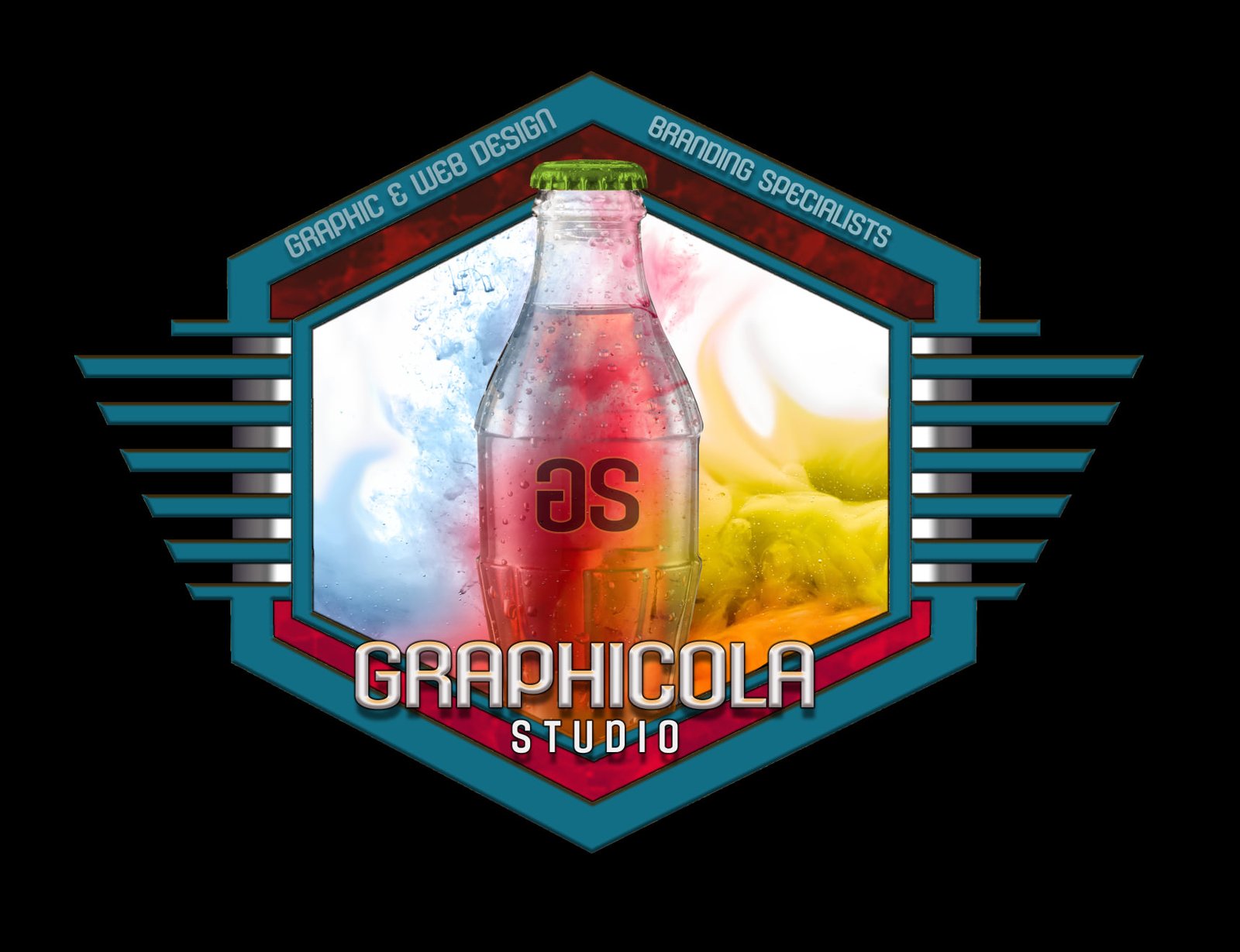 About Graphicola Studios
Founded in New York City under its formal business name Immortal Shades Studio, Graphicola Studio has evolved dramatically in experience from its former days. With over two decades of designing, we love what we do.  We take pride in transforming an idea from concept to design, thus making it a reality. Nothing brings us more joy, than a happy client who is in the process of making their dream come true.
At Graphicola Studios, we have a simple goal: to help local small businesses and entrepreneurs build their online presence. We do it by focusing on the complete customer journey. Such as building awareness, tips on marketing, and teaching the clients to update their own domains. We as well educate them on how to boost their own social media presence,  so that it generates the leads they need.
First Impressions matter:
Let us be honest, in a fast-paced, moving world. A powerful first impression does in fact make an impact. It shows people that you are ready, in charge, and prepared to accomplish whatever task is set before you.  This is why, it is imperative that your design makes a strong statement.
Case in point, it is the difference between handing someone a beautifully designed business card, compared to a plain white business card with black lettering.  The professional design will yield far more validation and show the would-be client that you are serious about what you are doing or plan to do.
Many people will say that SEO is by far more important. We do agree, that search engine optimization (SEO) is an important part of this process, but that is only part of the equation.  There is no real use in promoting a business, venture, or brand that has subpar graphics.  Because it is that first launch that will either attract business or reject business, there is no second chance.
We believe that one must invest 120% of their effort into their brand in order for it to succeed.  Let's be honest, you cannot achieve a dream working on it part-time. You will not be successful doing things half-ass. You have to prioritize your time, effort, and finances to make that dream come true. You need to want it, like you need air to breathe, otherwise, it will not happen.  
At Graphicola we help make dreams come true, our time is valuable as are our clients.
What we offer:
Our services are tailored specifically to your business's needs and goals so that you can focus on what matters most: growing your business/brand!
Logo Design And Branding
Website Design And Development
E-commerce Site Development
SEO (Search Engine Optimization)
Content Writing
Video Production
3D Modeling Animation
Social Media Marketing
Public Relations
Business Consulting
Domain Hosting