BE MEASURED BY YOUR ACTIONS
"In order to become great in life, one must assist others to become great before them. One must never be envious of the greatness of others, but rather rejoice and celebrate it. So that when we become, those whom we have helped to become great before us, shall, in turn, rejoice in our greatness.
– George Mercado
"The only limits we have in life are created by our insecurities, fears and doubts.
Once we cast those aside, we become unstoppable."
– George Mercado 
Graphicola Studios originated in New York City under it's formal name, Immortal Shades Studios.  It was founded by George Mercado, a designer, photographer, and artist. The business independantly ran for decades before being rebranded.
Our clients consisted of small to large businesses, record labels, recording artists, and a slew of celebrities. The mom & pop shops were by far our favorite of all clients, as they were far more personal. Unestablished individuals with a dream in their eyes to become something more. This is something we love to see and be a part of. After all the American dream is about making something from nothing, about building a better future.  At Graphicola Studio we encourage that and respect that ever so highly. Everyone deserves to have thier dream come true.
Graphicola in its younger years partnered up with Elis Pacheco, a celebrity manager. Elis contracted us to create promotional graphics for celebrities such, Fat Joe, Beyonce, Jennifer Lopez, Carmen Electra, Santana, Ice Tea, Willie Valentine, Micheal Winslow, Chuck Liddel, and many others.  It was truly something we loved to do until we relocated from New York to Florida.
We have been designing ever since.
GRAPHICOLA STUDIOS
Our Team
"When a family works together as one, their possibilities become endless. "
– George Mercado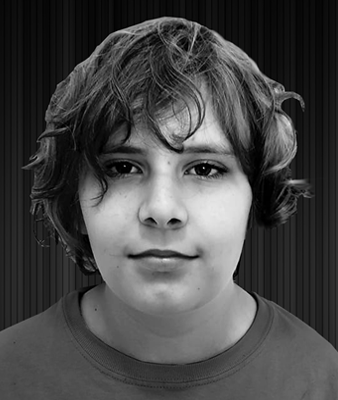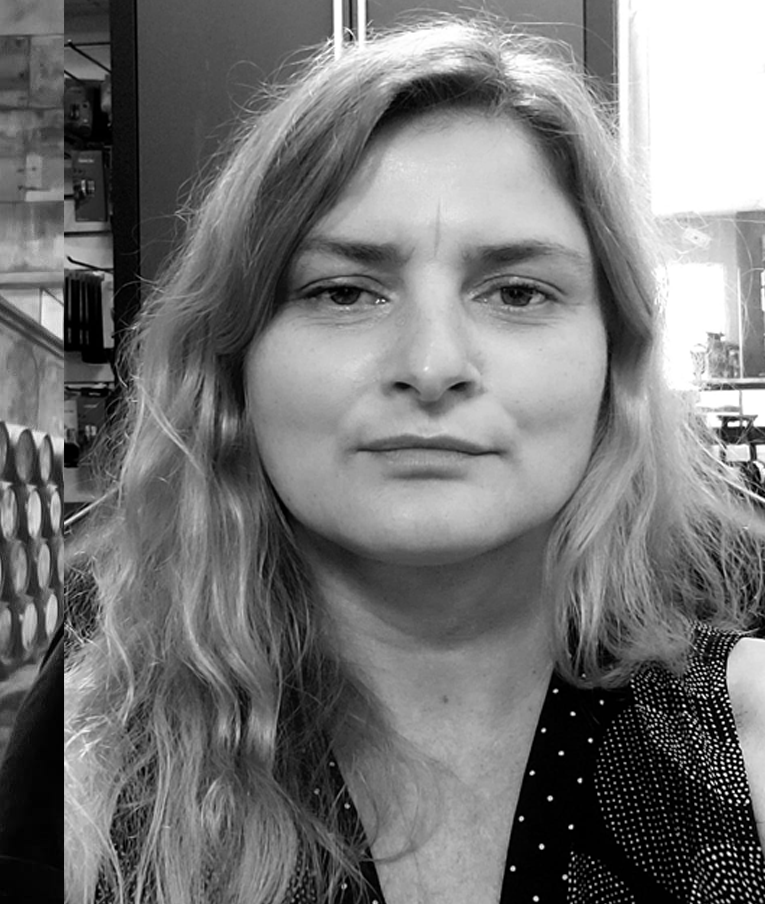 GEORGE MERCADO
President / Lead Designer
JAIDEN MERCADO
Jr. Designer in training
MARGEAUX MERCADO
Vice President / Lead Designer