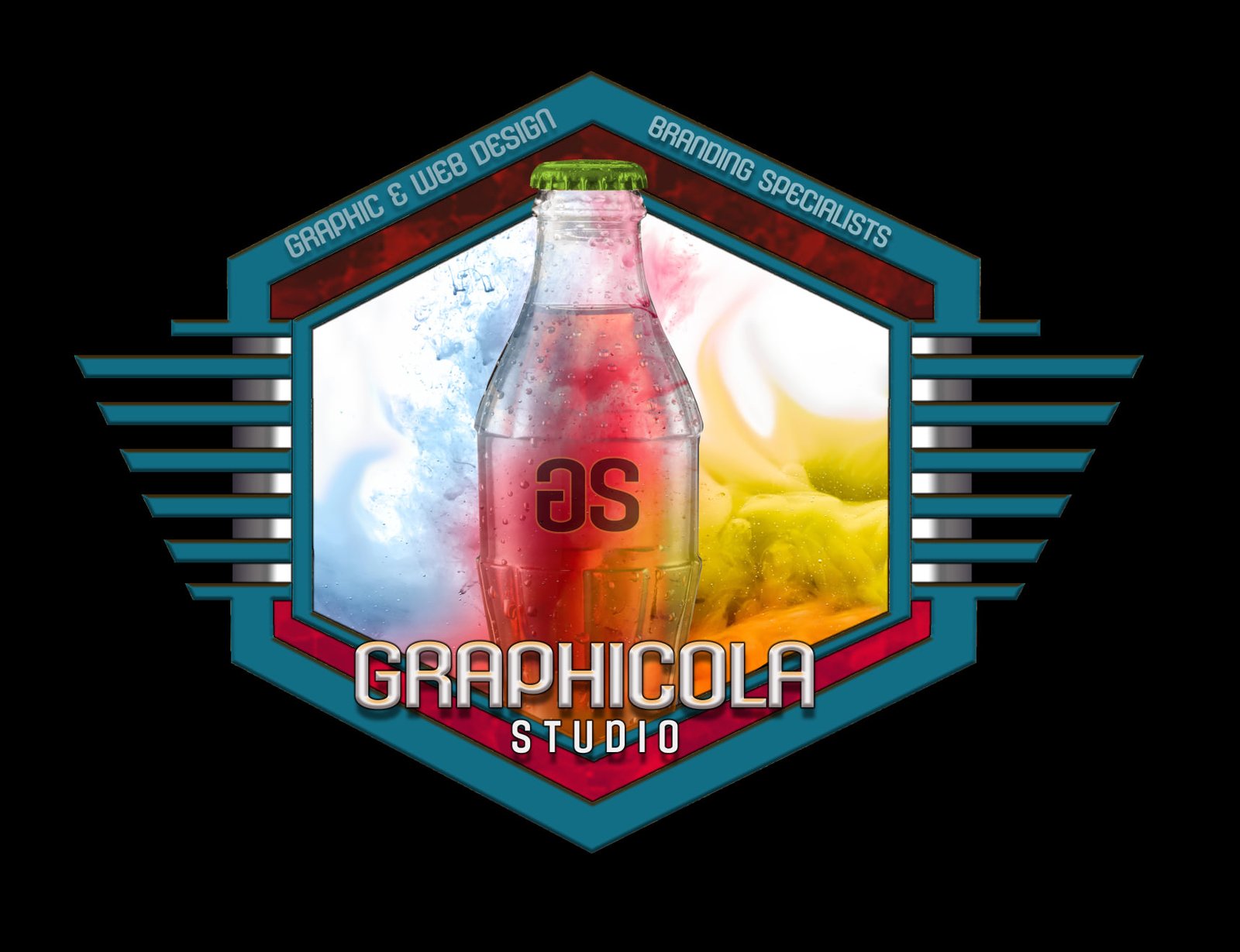 About Graphicola Studios
Graphicola Studios was founded by George Mercado in New York City under its formal name, Immortal Shades Studios. This small business ran successfully and independently for more than two decades before being rebranded. Our clients consisted of small to large businesses, record labels, recording artists, and a slew of celebrities. The mom & pop shops were by far our favorite of all clients, as they were far more personal.  In its younger years, Graphicola partnered up with Elis Pacheco, a celebrity manager. Elis contracted us to create promotional graphics for celebrities such as Fat Joe, Beyonce, Jennifer Lopez, Carmen Electra, Santana, Ice Tea, Willie Valentine, Micheal Winslow, Chuck Liddel, and many others.  It was truly something we loved to do until we relocated from New York to Florida. Thereafter we chose to leave our client base behind and in turn start branding our own products and ideas.
 The Inspiration:
The company over the decades has taken pride in helping individuals turn a dream into reality by means of branding consultation, web, and graphic design, and/or marketing campaigns. We love meeting people who want to change their lives by chasing a dream, but even more so those who actually commit to it. After all the American dream is about making something from nothing, about building a better future.  At Graphicola Studio we encourage our clients to be dedicated to their brands. Because in our eyes, everyone deserves to have their dream come true, but sadly in truth not everyone is willing to sacrifice for it.
The Present:
We are still active as a design firm even though we have other business ventures of our own. Except now we do it on a part-time basis from our home office. We no longer overbook our calendar with client projects, but instead chose what clients we will work with. We find that quality clients supersede the quantity of clients.  That time is limited and we cannot take on every client that comes to us. So therefore we focus solely on committed, dedicated, and motivated clients. Those who are willing to listen to reason, work hard for that dream, and have the will to see that idea become reality.
At the end of the day, it takes a boss to do boss stuff, if a client isn't ready for that. We sadly cannot assist them for there are dreams to fulfill and ideas to manifest. We give a 120% of our effort, time, and work to our clients, we expect the same energy from them.
After all, a dream is just a dream, without hard work and effort.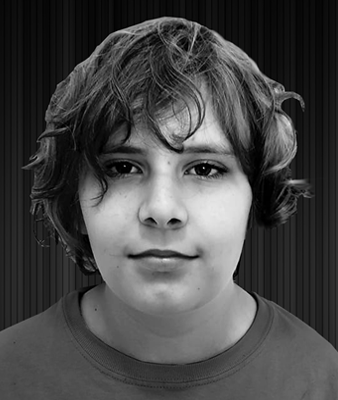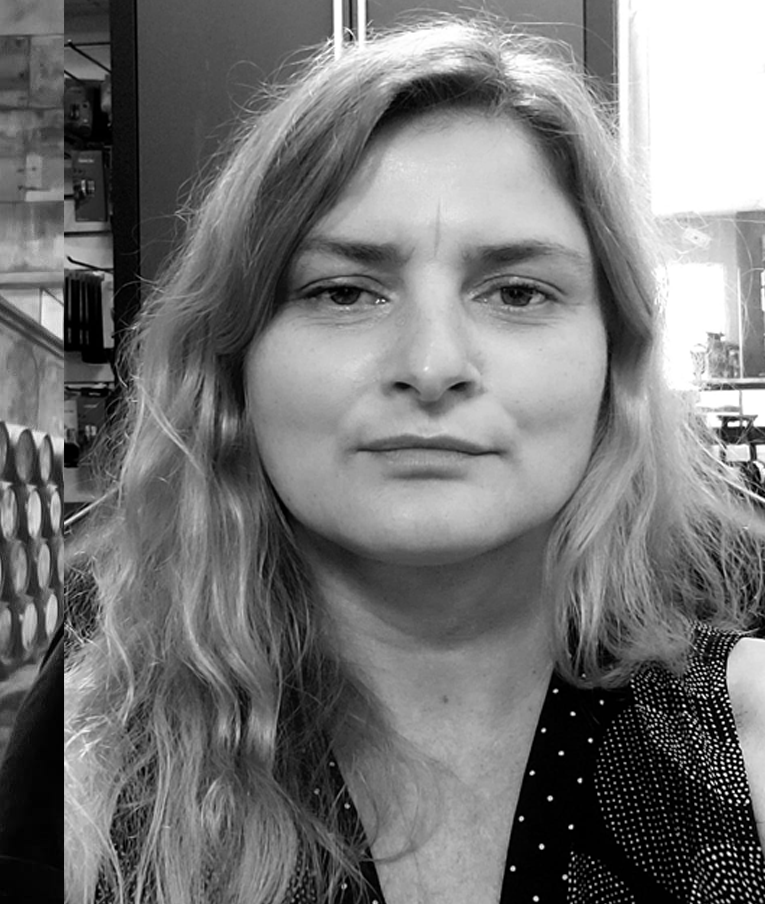 GEORGE MERCADO
President / Lead Designer
JAIDEN MERCADO
Jr. Designer in training
MARGEAUX MERCADO
Vice President / Lead Designer