IS IT THAT TIME?
So you are ready to take the plunge in developing a website for your brand, business or personal endeavor.
Alas, now comes the tedious part of picking out an experienced designer to handle that task. Someone with years. if not decades of experience. Someone who can supply you with information and knowledge that saves you money. This can be done by sharing tips, tricks, ideas, and concepts that will boost your business online.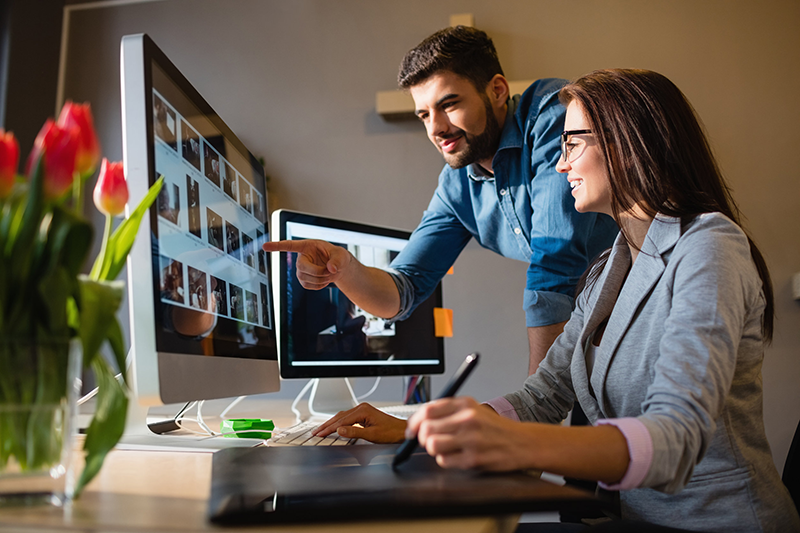 It the world of web design, it is crucial that you hire the designer that best suits your needs. A designer with experience who will understand, grasp, and/or comprehend a client's needs. In truth a designer is needed who has experience in graphics, design, marketing and especially branding. Because those are all the key ingredients in producing a quality brand or website.  
In this world you will find that designers are a dime a dozen. However to be honest, only a few will deliver what the client wants. Others unfortunately fail, thus leaving the client with purchase regrets.  Many new designers seem to forget that it is not about the almighty dollar, but about what you can do for your client.
It is about providing a quality and rivoting website, that pays homage to the client's project. One a client can manage on their own, from anywhere in the world. Thus giving that client creative control of their online presence without a middle man involved. Web design isn't solely about creating a design, it is about assisting a client in building and managing a  brand.
What site is best for you?
There is a great deal to consider when launching a website, and/or hiring a designer.  This is why it is crucial that you hire someone who can consult you, someone can design something that you need, something you can grow from.  Whether it is a simple website, a intricate one, or a web store. This should. be thought about before consulting a designer.  At Graphicola Studio, our designers will consult you on all options, as well as the costs involved. We are here to assist  you in making the correct choice for your venture's needs.
Websites are like life
We remind our clients that a website is comparable to life. It is what you make of it, what you put into it, and how you manage it. Your website is more than a design, it is a business, a marketing platform, and an online presence that should pay homage to your venture. So thus it is imperative that you treat it as such, and invest what is required to make it as powerful and impactful as ever. 
It's design should never be taken lightly, nor should you in selecting a quality designer.  Your project should be handled by an experienced designer, over someone just starting out. Think about it, you wouldn't get surgery from someone that just came out of med school. Why would you hire a design without real world experience?
In the online world, first impressions do make an impact, you owe it to yourself to come out strong from the start.  You deserve quuality and experience, that is something we deliver. 
Feel free to contact us with any questions, or inquiries.